Ein Klavier für Ihre Musik.

The Idea
Are you looking for a used upright or grand piano? At the very least, you should surely demand that the instrument is of a high quality and has been well maintained.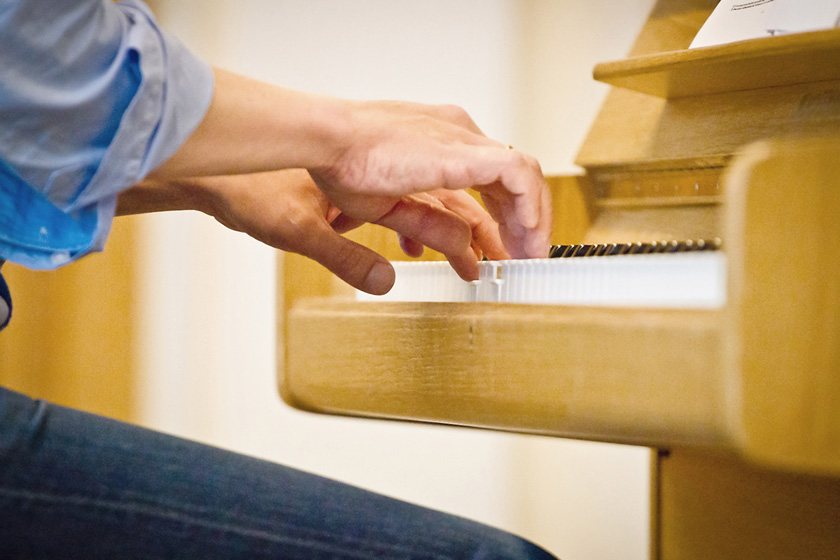 The mechanical condition and good maintenance history of the action (mechanism) accounts for a substantial amount of the satisfaction derived from playing a piano. Furthermore, it is important that you buy a high-quality brand-name instrument.
The older the upright or grand piano is, the higher the risk that the instrument has not been subjected to regular maintenance. Naturally this impacts on the value of the instrument.
klavierwunsch.com presents you with an association of professional dealers who work to the highest standards in order to make your search for a used instrument easier – and safer.
All our suppliers are piano makers and master piano builders, many of whom are concert technicians or sworn experts. Their combined expertise and knowledge provides you with the assurances you need that you are purchasing an instrument in technically flawless condition.
The goal of klavierwunsch.com is for you to purchase your instrument from us with total confidence, and that the piano you find continues to bring you pleasure for many years to come.